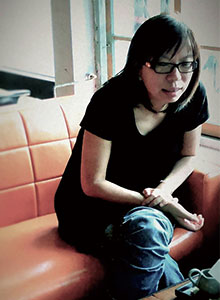 Back to Authors
Julia Liu
劉思源
Editor by profession, reader and writer by necessity, Julia Liu lives for language and storytelling. She has served as an editor of children's fiction at several of Taiwan's biggest and most prestigious publishers, and has published picture books, illustrated biographies on Einstein and Archimedes and a collection of fairy tales. Many of her works won the domestic awards and licensed to China, Japan, Korea, US, France, Turkey and Russia.
Works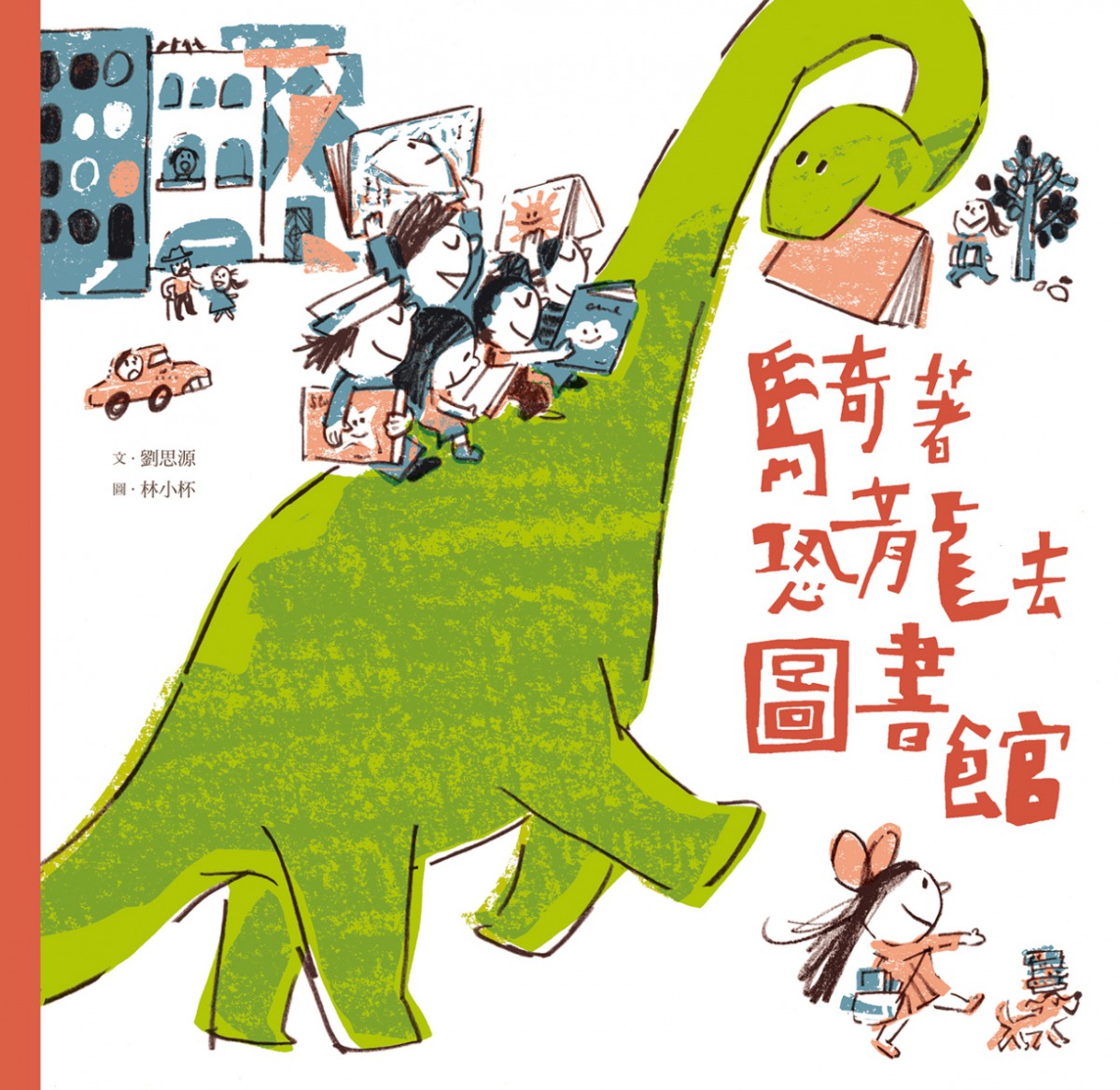 Rights sold: World English, French, Simplified Chinese, Korean, Thai, Slovak, Japanese "A heart-warming, humorous read. Readers will instantly fall in love with this likeable (slightly goofy) brontosaurus - the juxtaposition of him and the quiet setting of the library is ridiculously delightful "-- The Children's Book Council of Australia Leilong is a helpful Dinosaur. When Mimi, Coco, and Feifei want to catch up the story time in the library in town, he takes them to the library. But he is a playful and large dinosaur, too. He is pulled off by the policeman because he can't help but join the car race. When they finally arrives, he find himself is too big to enter the library and he doesn't have an id card! While poor Leilong waiting outside, he hears the sound at the top floor of the building and realizes that Mimi, Coco, Feifei and other kids are there to listen to the story! The storyteller agrees to allow Leilong joins but the only condition is that he should behave quiet. However, when the story comes to the climax, he can't resist to yell out loud! His movement alerts the chief librarian who then asks him to leave. All the children are disappointed and leave sadly together with Leilong. Storyteller tells the librarian that Leilong staying there is only because he loves the stories. After the chief librarian knows the truth, he immediately call back Leilong. This time, he is offered a new assignment: being the library bus! Although Leilong cannot go in the library, he can bring the books outside and share the books with more people!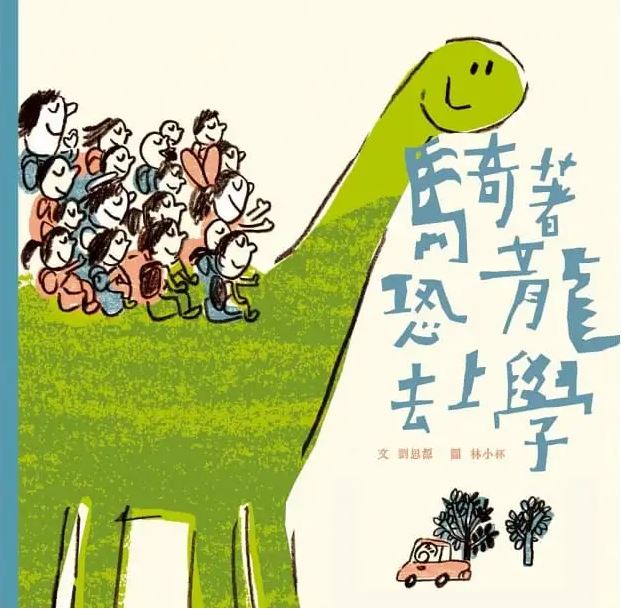 Rights sold: World English, French, Simplified Chinese, Korean(expired), Thai, Slovak "This is an original and life-affirming story that that will delight and appeal to all ages of primary children but especially early years and those just starting school."--Just Imagine "The sequel to the adorable Leilong the Library Bus is a heartfelt story about a sweet dinosaur, reminding young readers that no matter who you are, there's a place and a role for everyone in life – especially if you're kind. Bei Lynn's adorable illustrations will make everyone want their very own Leilong – surely the most fun way to get around a city." --BookTrust Leilong is a very large, very special green dinosaur—and he makes the perfect city schools. Or does he? He causes traffic jams, get tangled in telephone line, knocks down traffic lights, and creates potholes with his big stomping feet. If the principal fires Leilong from schoolbus duty, how will the thirty-ton Dino find a new job? Bei Lynn's wonderful, sketchy watercolor and pencil illustrations recall old classics, as does the pleasantly preposterous story of a dinosaur who just wants to be helpful.