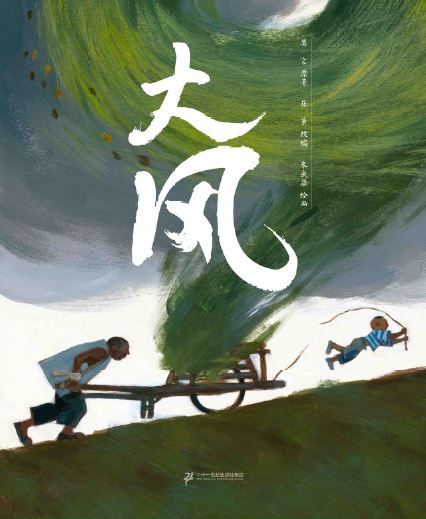 The Gale
大风
Category : Picture Books
ISBN:9787556855506
Pages : 44
Publication : 21st Century Publishing Group, Aug. 1 2021
Publication : Hardcover
Overview
Rights sold: World English, Spanish, French, Swedish
This story is an adaptation of literature Nobel laureate Mo Yan's short novel 'Da Feng'. In order to supplement the family income, a young boy, Star, wakes up before dawn and goes with his grandfather to the meadow a few miles away to cut the thatch there. After a day's hard work, his grandfather has cut enough grass to fill a cart. But on the way back home that evening, Star and his grandpa run into a violent gale. They fight against the gale, but eventually the force of the wind blows the cart clean of all its grass, leaving only one blade left stuck by the axle. Star picks it up and throws it into the twilight.
Author(s)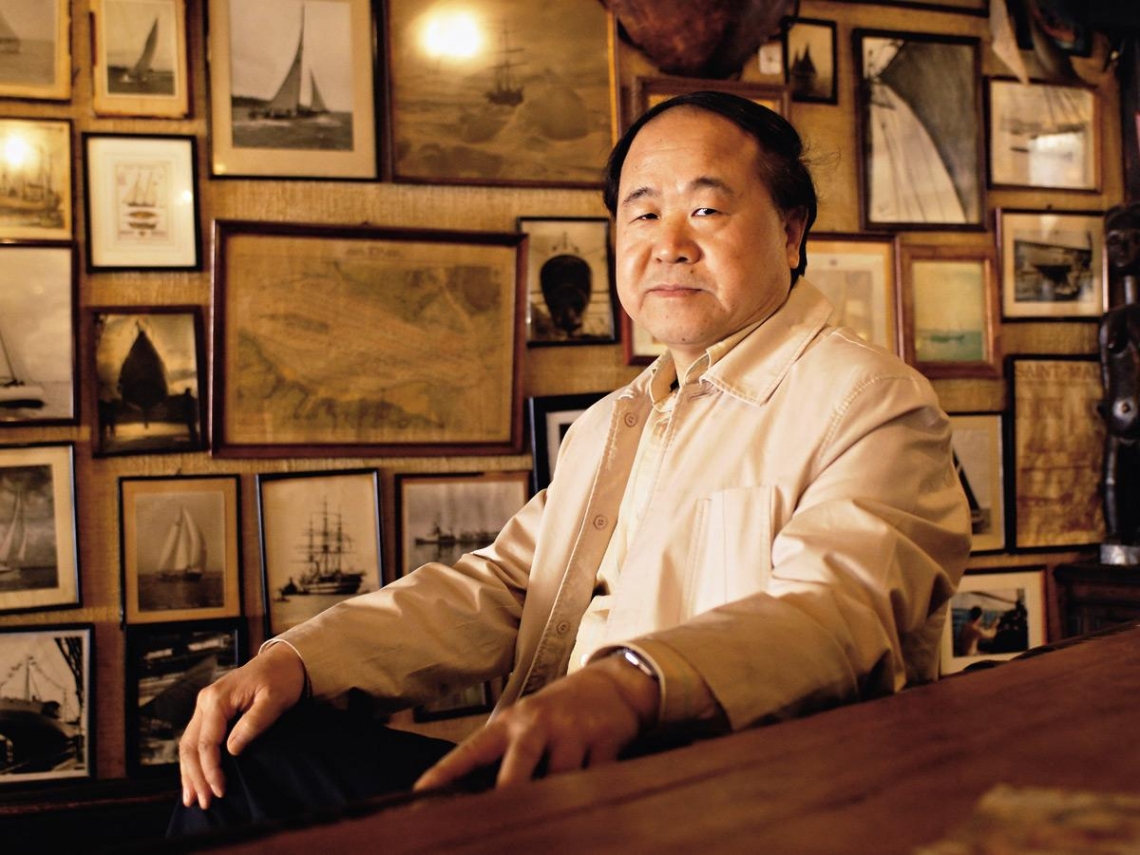 Mo Yan is the pen name of the Chinese novelist Guan Moye, who is one of the most celebrated writers in the Chinese language. His best-known novels in the West include Red Sorghum, which was made into an award-winning film; The Garlic Ballads, Shifu: You'll Do Anything for a Laugh; and Big Breasts and Wide Hips. He was awarded the 2012 Nobel Prize in Literature, making him the first resident of mainland China to win the award.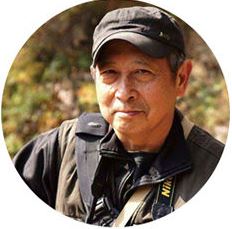 Zhu Chengliang, born in Shanghai in 1948, lived in Suzhou in his teenage. He graduated from Nanjing University of the Arts. His works include: "All in A Day" (China part), "Flame", "Reunion", "Grandma Mian Can't Sleep" and "Tang Couple's Travelling", etc. His works have won many prizes, include the first Feng Zikai Chinese Children's Picture Book Award, the graphic prize in Bologna International Children Books' Fair, Best
Illustration of Noma Children's Literature Prize, and have been listed as one of 2011 Ten Best Illustrated Books by New York Times . And he has been selected as the Best Author of the year by Chen Bochui Children's Literature Award. He was also nominated for the 2020 Hans Christian Andersen Awards.