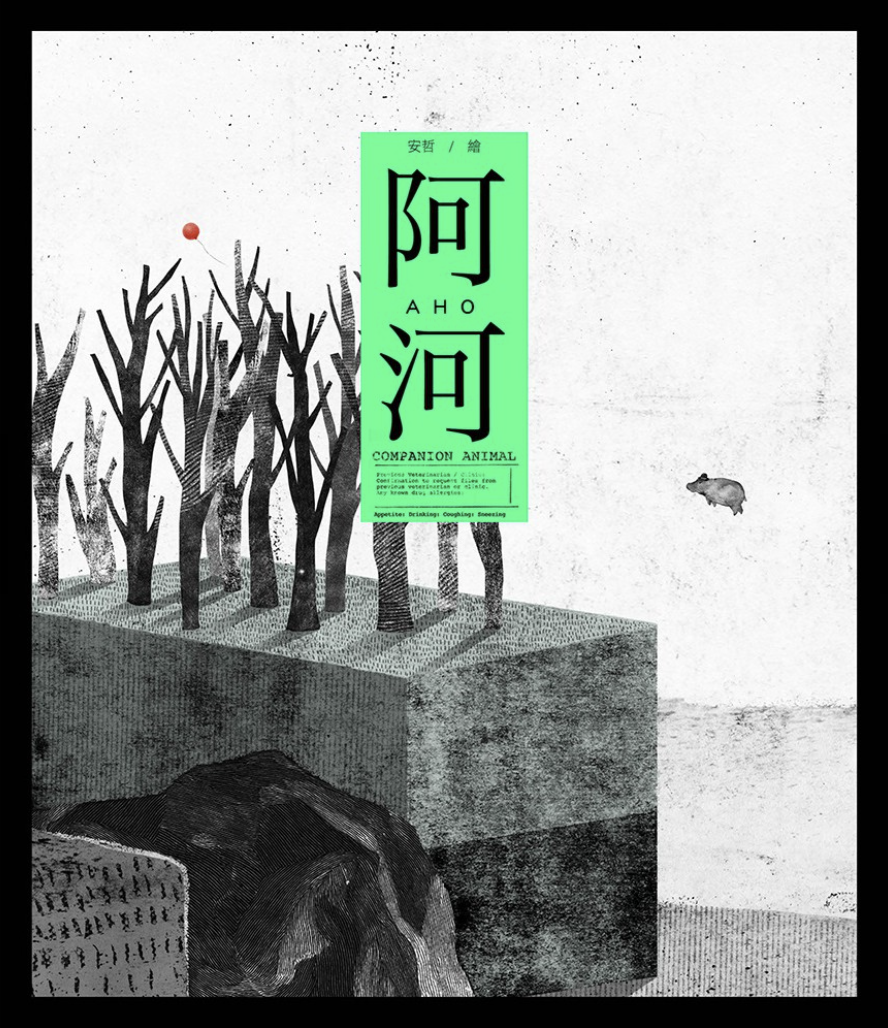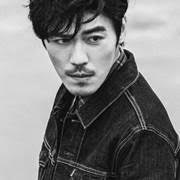 Ahn Zhe (安哲)
AHO
阿河
Category : Picture Books
ISBN:9789862139844
Pages : 64
Publication : Locus, Sep. 26 2020
Publication : Hardcover
Overview
Selected for the Illustrators Exhibition at the 2018 Bologna Children's Book Fair
This book depicts the story of AHO, hippopotamus who lives in a cage inside a zoo and imagines going to explore the world with a boy.
This wordless picture book, born after nearly three years of work, is based on the five illustrations of hippopotamus AHO, which were selected by the illustrators Exhibition of Bologna Children's Book Fair in 2018.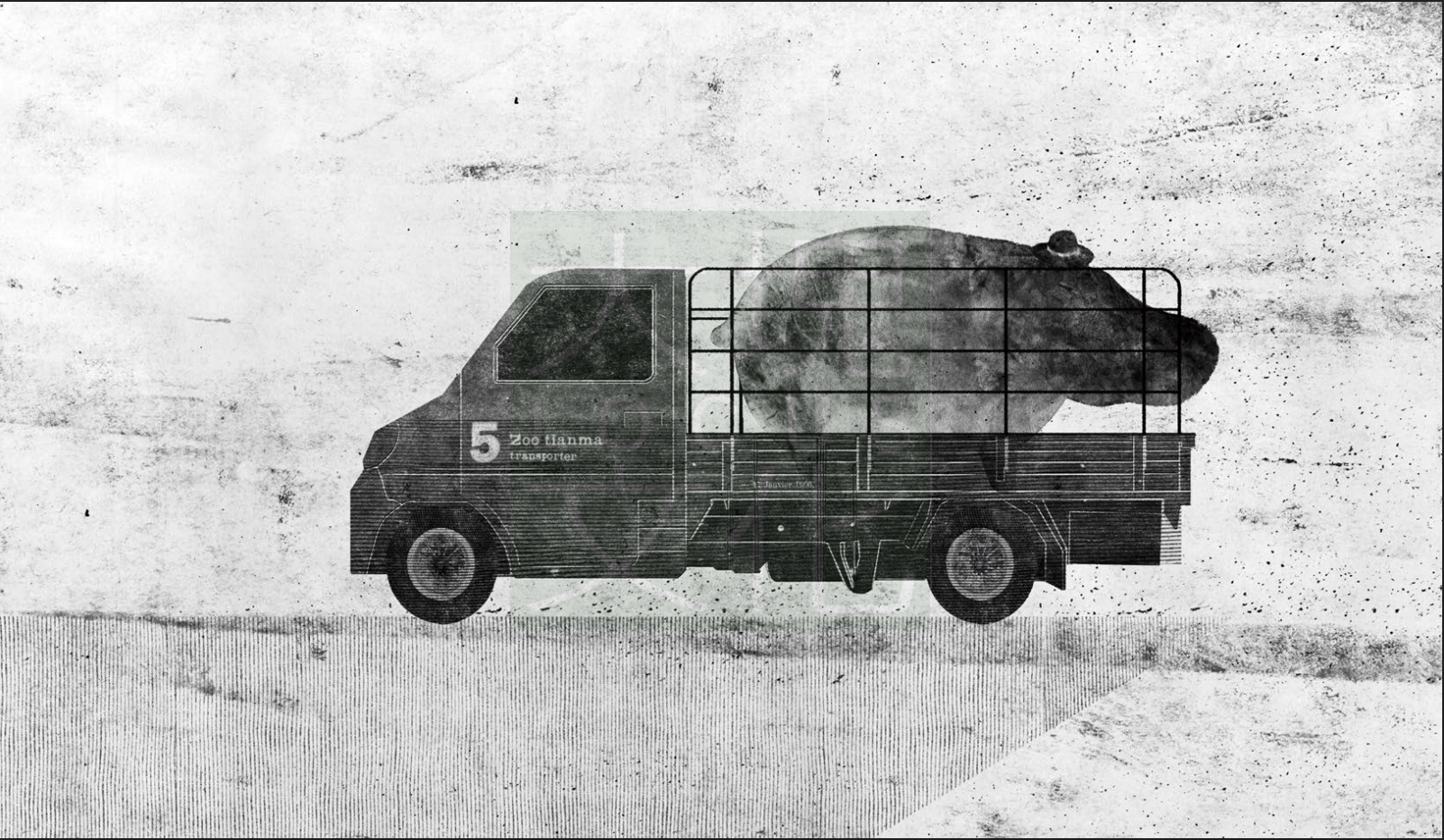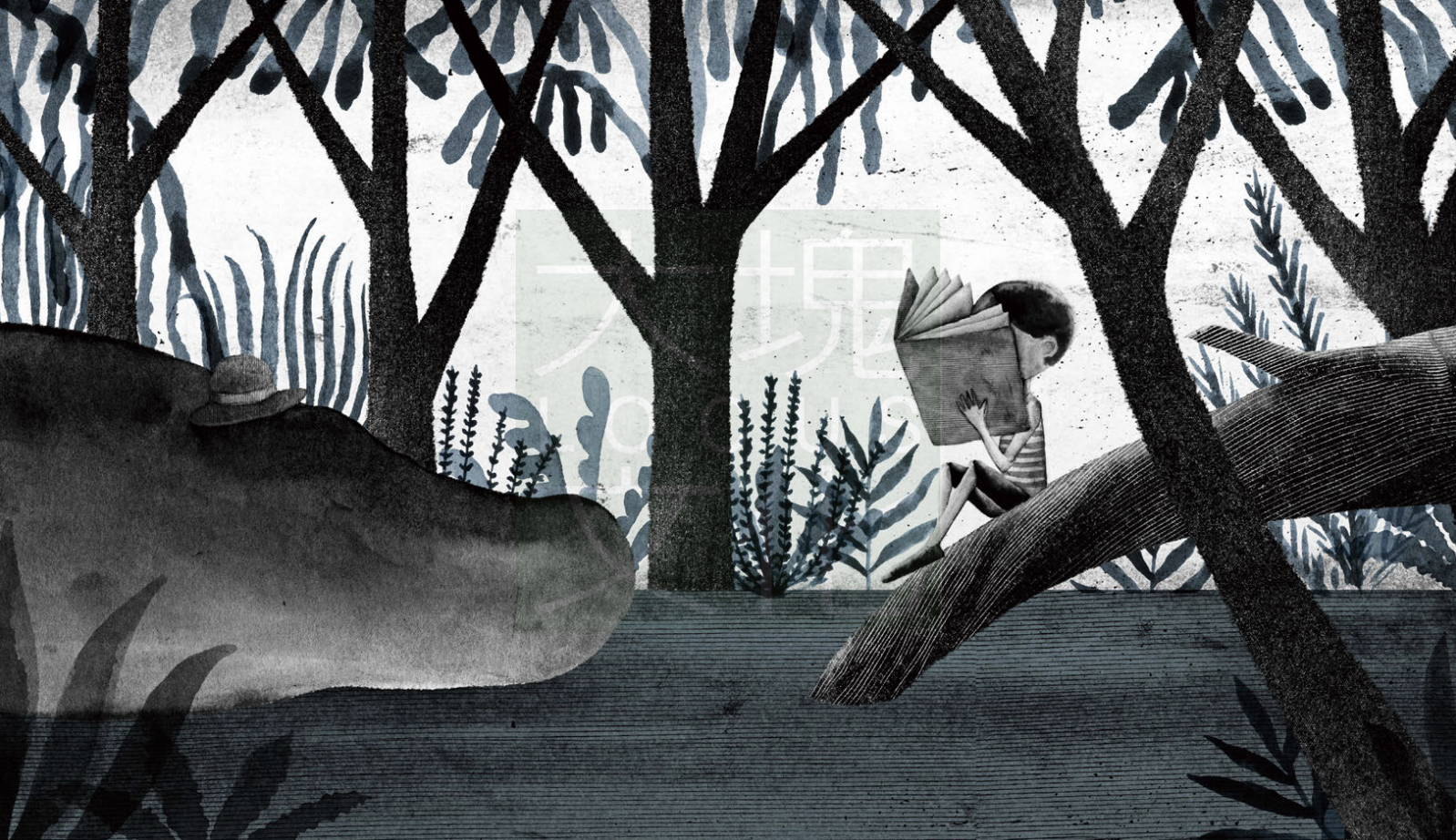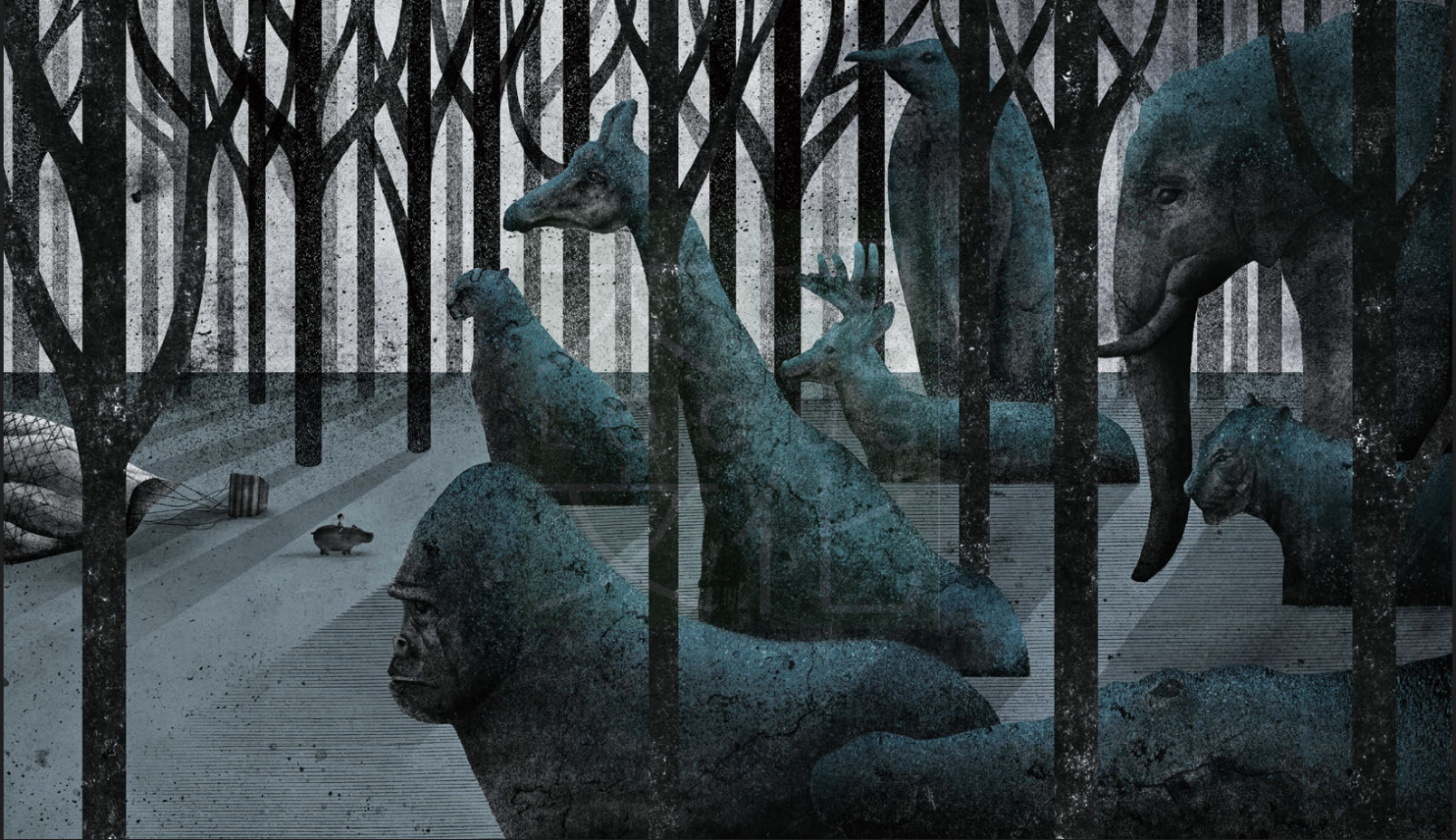 Author(s)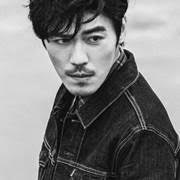 Ahn Zhe is a Taiwanese visual Artist and television actor. His works have been shown in countries including France, Switzerland, Belgium, and Hong Kong, and have won numerous awards. "The Vanish no.226" was selected for the 3x3 illustration show in the US, and presented in the 3x3 directory that year. "The Dustman" (2013) was nominated for the Revelation Essential prize at the Angouleme International Comics Festival in France. "The Gift" (2013) won the Best Newcomer prize at the Fumetto-Internationales Comix-Festival Luzern in Switzerland. In 2006, the "kiwi country" series won second place for character story design in the 10th Seoul International Animation Festival competition. He is also the author of the "Dreams Under the Bed" gift book, and the main visual designer for the 2019 Golden Horse Fantasy Film Festival.