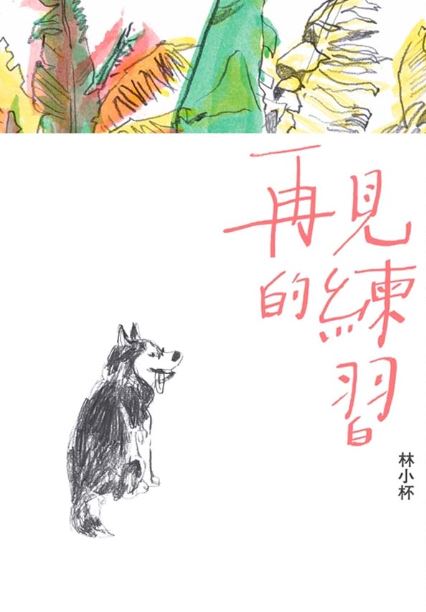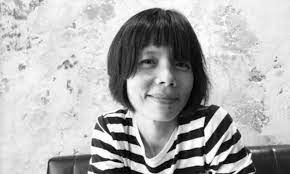 Bei Lynn (林⼩杯)
A Practice of Saying Goodbye
再見的練習
Category : Self-Help
ISBN:9786269534708
Pages : 156
Publication : Siloo, Dec. 5 2021
Format : Paperback
Overview
A story of proper farewell, adapted from the author's true experiences with her dog Bibi.
What would you do if you have a second chance to say goodbye?
Bibi went lost on a windy afternoon. After two years missing, he suddenly came back. From the lost of Bibi till the reunion, the girl experienced the life without Bibi and the sadness of the sudden disappearance. Just when the girl cherished the new life with Bibi again, she realized that it is the time of true separation. During the time Bibi wandering on the streets, the girl already knew that life shall move on without Bibi. A practice assigned by beloved Bibi. And now, it's the time to say goodbye.
Painted with pencil and composed by 6 chapters, Bei Lynn added the colors on the black and white images along with the story to show the girl's emotional changes. Different papers and binding were used in the second chapter to present the color, touches and strengthened the different perspectives of the story. The author kept the pencil strokes and many kinds of traces during the creation to convey the idea that "disappearance is also a kind of existence".
It hurts to face the lost suddenly without saying goodbye. But if you are so lucky as the girl, what will you say to the one you loved?
Author(s)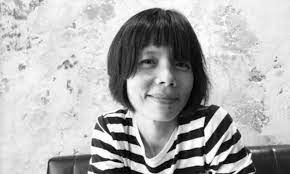 Bei Lynn enjoys exploring the creative realm with images and words. Her picture books present a delightful fusion of fantasy and reality. She relishes in uncovering the magic hidden amongst ordinary things, such as the blossoming of a flower or a hatchling breaking out of an egg.
Among Bei Lynn's most notable publications are To Be A Fish, FeiFei and Curly, and Kata Kata Kata.

Her works have been recognized by various awards and honors, including Hsin-Yi Children Literature Award, China Times Best Children's Book of the Year, Taipei Public Library Best Children's Book, and the Best Chinese Children's Picture Book of Feng Zikai Chinese Children's Book Award. Though not as bouncy as the frog character Bei Lynn herself has created, She hopes that the pen in her hand would never stop dashing across pages with the same exuberance even as she ages.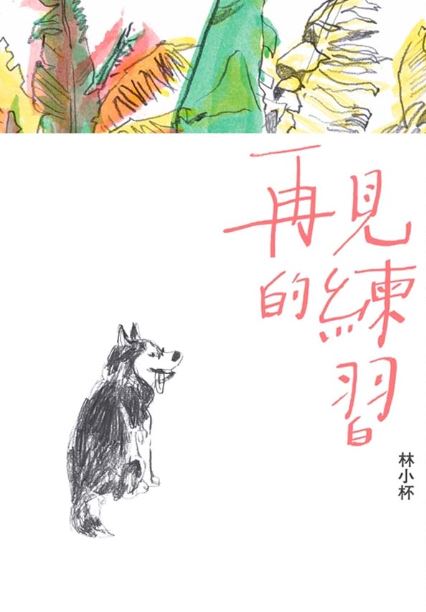 A Practice of Saying Goodbye
再見的練習