Back to Authors
Chen Yan-Ling
陳彥伶
A prolific author and illustrator for children's picture books. She graduated from the Pratt Institute with an MFA in Communications Design. Her works have won the Mandarin Daily News' Children's Literature Award, Hsin-Yi Children Literary Award, and have been selected as The Best Reads from the National Golden Tripod Awards for Publications. She enjoys drawing mice, reading, and the calmness of a weekend afternoon.
Works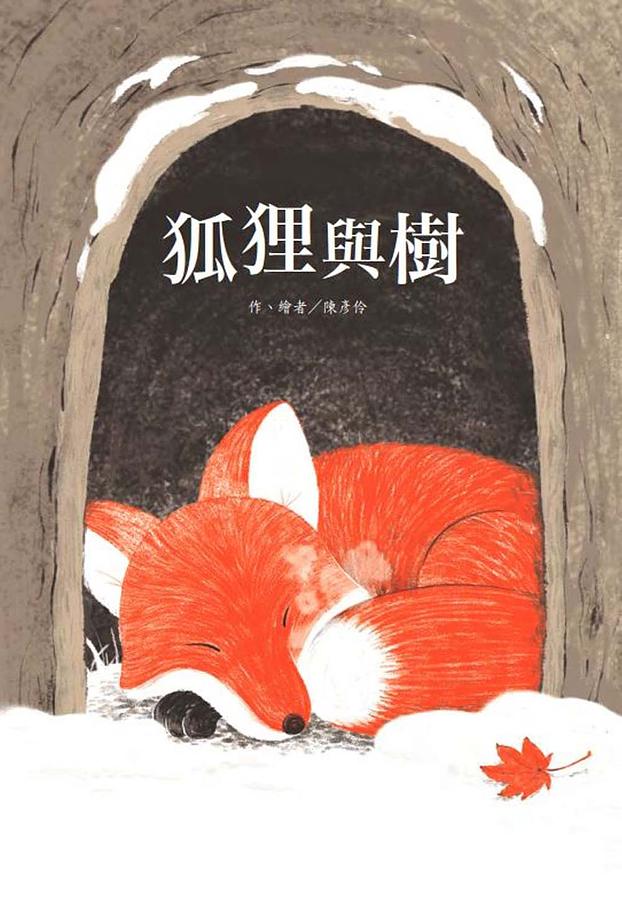 A memorable portrayal of companionship, love, and life blooming with seasons of colors. A tiny, red and white fox walks on a hill and encounters a tree, who offers to be friends. Little fox doesn't know what to respond to. There is nothing a tree could do but stand there. Under a snowstorm, little fox approaches the tree, who then offers her shelter in the tree hole to avoid the cruelty of the freezing temperature. Little fox promises that, if one day the tree could turn into her color, red and white, they will be friends. It did. The tree becomes an unconditional shelter for the little fox, and the little fox's breathing and presence, makes the tree ever more alive. Chen Yan-Ling's illustration is unconventional, full of tenderness and warmth. Her delicate tracings of colors bring in breaths of compassion, unconditional love, and the value of a close-knit friendship.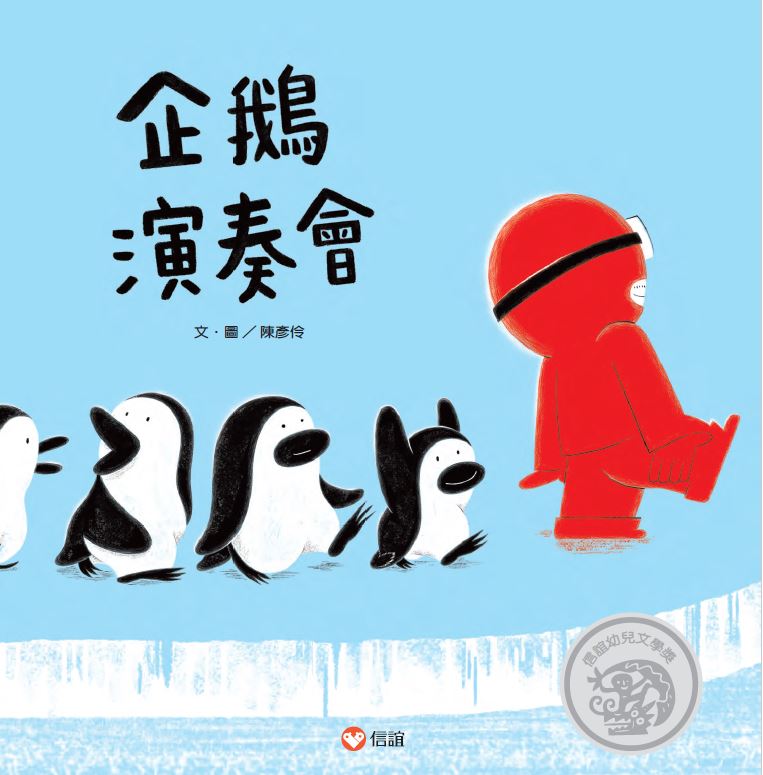 The 32rd winner of Hsin-Yi Children Literature Award of Committee Recommendations A researcher couldn't get close to the penguins in Antarctica until he started to play the melodica. The music attracted them so he successfully examined and observed them. The penguins stole the instrument, trying to make a sound but accidentally breaking it. At last they lined up, just like black and white keys of the melodica, and made sounds by patting their own bellies.