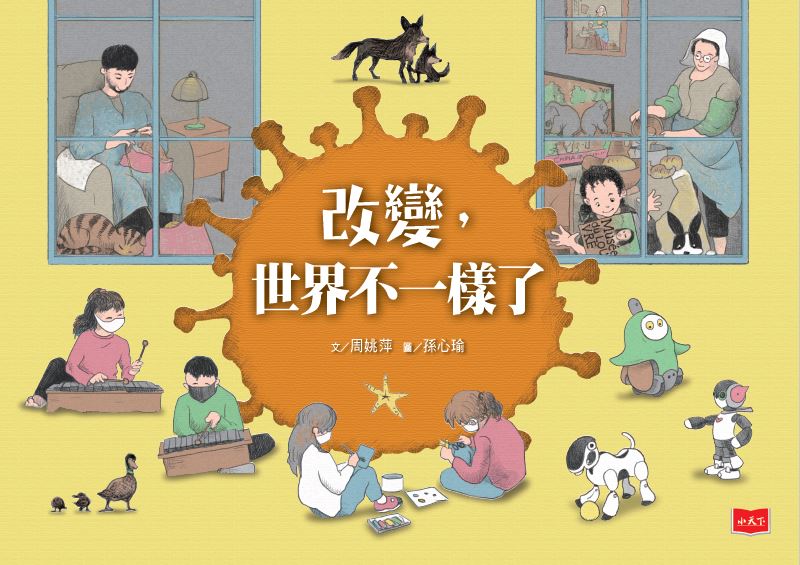 Small Changes Make a World of Difference
改變,世界不⼀樣了
Category : Picture Books
ISBN:9789865255596
Pages : 40
Publication : Global Kids, Apr. 27 2022
Publication : Hardcover
Overview
The spread of the covid-19 changes the world.
This is a collection of 16 short stories in the world during the pandemic times. Telling the stories that happened in different countries, such as the solidarity baskets in Naples, the piano van in Hong Kong, the rooftop gardens in New York, and the drive-in theaters in Seoul…etc. Spanning from March 2020 to May 2021, in every two pages for one scene in a city. Speaking from the children's perspective with gentleness and, through the stories, Zhou has show us the love and vitality of human spirit in pandemic.
For the children who has been though or still suffering for the "changes" in the ordinary life, the book shall invite the kids to speak out their feeling and their difference in such a difficult and unforgettable period of time in the world.
Author(s)
Zhou Yaoping is an awarding author of many children books and a translator of many Japanese children books. She has won the Golden Tripod Award, Best Children's Book Award by United Daily News and a lot of important awards in Taiwan.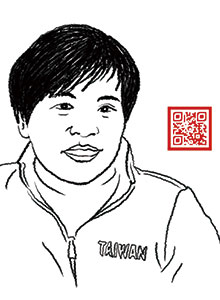 Hsin-Yu Sun was born in Taipei and received her M.F.A. from NTNU. She has published over twenty picture books in ten years. Her title One Day in Beijing won the 2015 Bologna Ragazzi Award. A Tour of Hong Kong is the sister book. Her best-known works are all pure illustrated stories, including Traveling Around Paris, Traveling Around Hong Kong, Going Home, and others. Some of her works have been translated into English and other languages.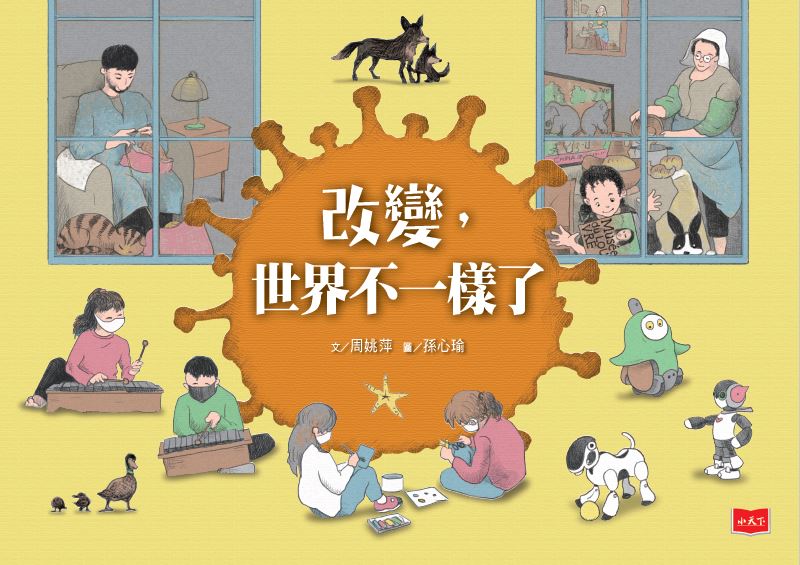 Small Changes Make a World of Difference
改變,世界不⼀樣了