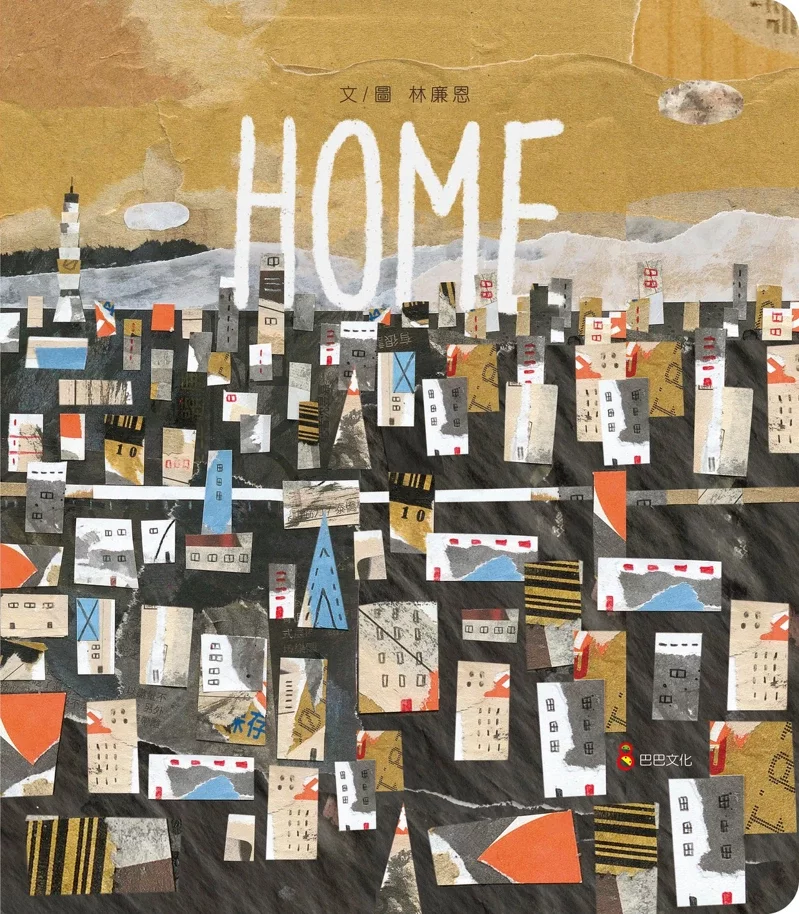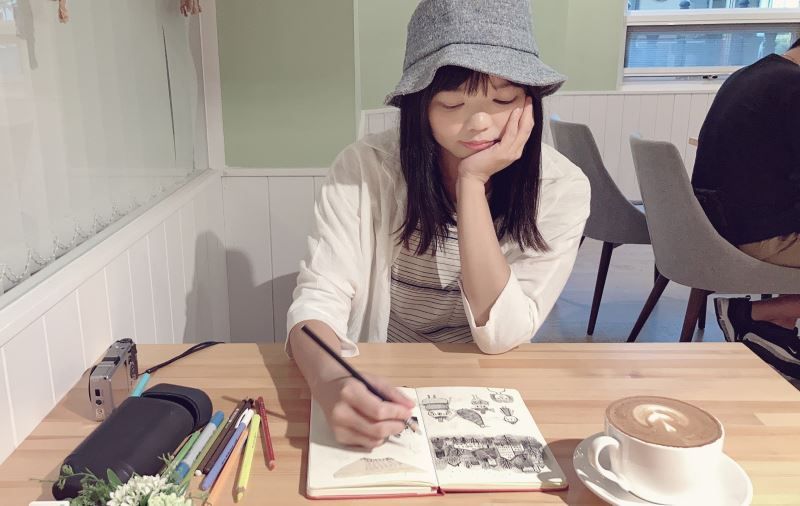 Lin Lian-En (林廉恩)
Home
Home
Category : Picture Books
ISBN:9789869743709
Pages : 46
Publication : Yes Creative, Feb. 12 2020
Publication : Hardcover
Overview
Winner of 2021 Ragazzi Award in Fiction!
Rights sold: simplified Chinese, Korean, Portuguese (Brazil), world English

"The pandemic has highlighted that home - whether we have one or not- is the most important place on earth. Lin Lian-En's much-needed book Home is an exquisitely produced poetic consideration of space. From the rounded corners of the book to the cardboard covers and thoughtful understated use of endpapers, the book makes full use of material elements to create an inviting rich space that can be revisited endlessly… just like home. " — Jury of Ragazzi Award
The sun goes up. The city wakes up. This is our home where we live in.
There are mountains, seas and bridges that connect the cities and the villages.
There are stories goes on one by one in the city. Some stories that you might know, some might be new that you've never expected and experienced. The stories are on quietly and noisily in the city every day.
A transcendent work by the awarding author Lin Lian-An. From the eye of a little bird, Lin masterfully combine the ordinary life and the beautiful landscape of the city.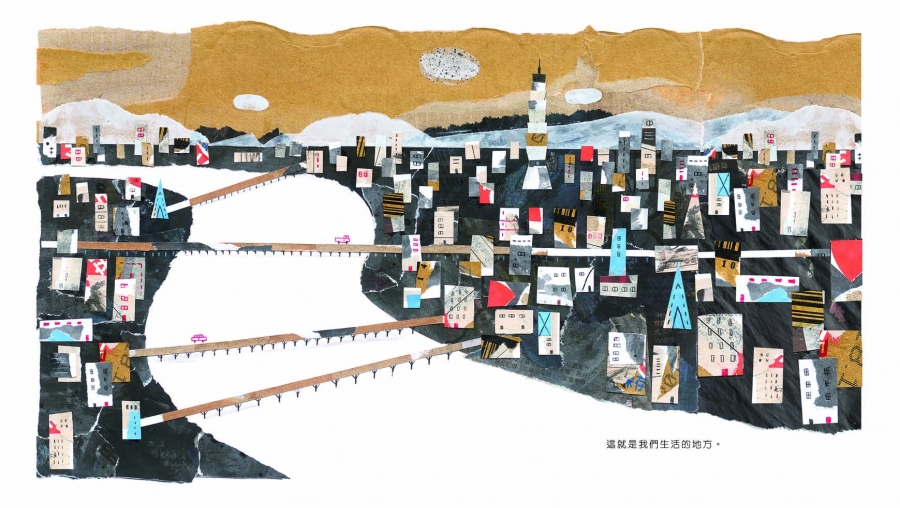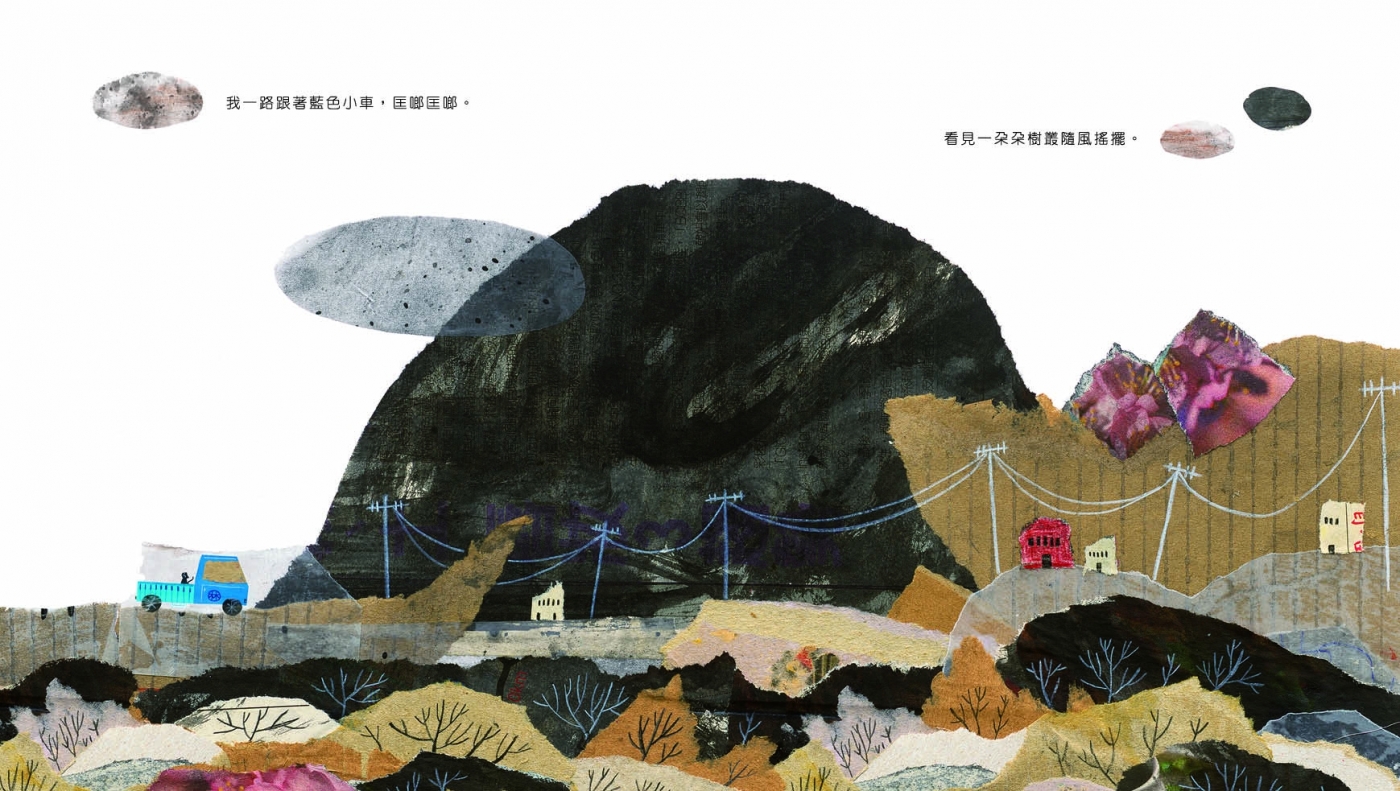 Author(s)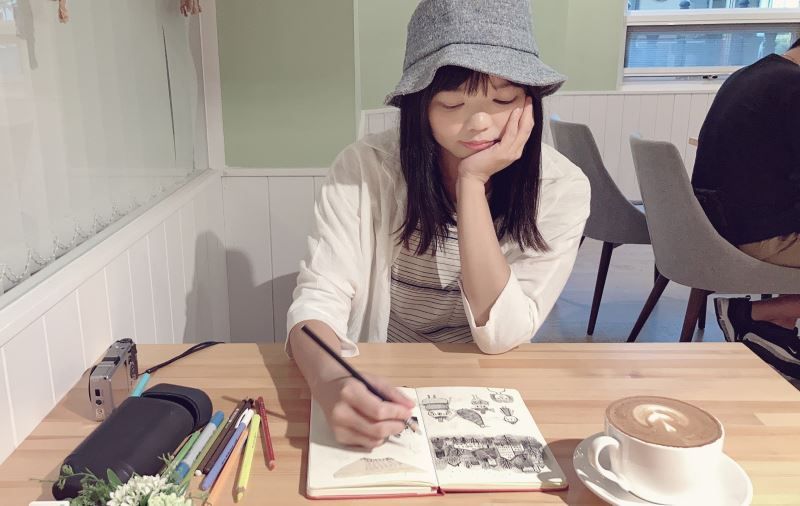 Lin Lian-En, born in Taiwan. She worked at an animation company for character and art designer for over one year. After she left the company, she started to make art. She specializes in creating by acrylic, waterbases crayons, and collage. Her works are mostly about her current feeling and her life experience. She likes the children illustrations, cats and dogs, antique stuffs, a thundershower in the afternoon, and watching films. In addition to be the winner of the 2021 Ragazzi Award, she also won the American 3x3 Contemporary Award in 2014, Bologna Children Illustration Award in 2015 and 2018.