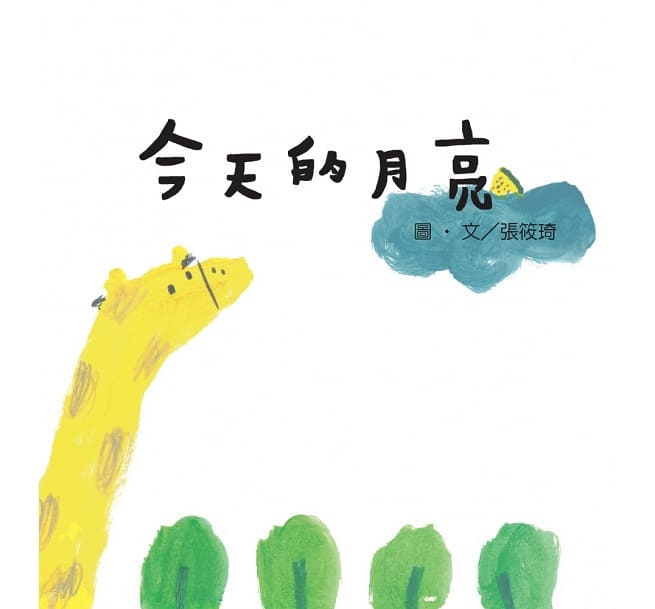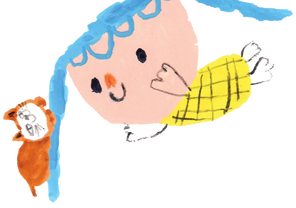 Hsiao-Chi Chang (張筱琦)
The Moon Today
今天的月亮
Category : Picture Books
ISBN:9789574436675
Pages : 24
Publication : Kido, Aug. 1 2020
Publication : Hardcover
Overview
Giraffe is the first one noticing the moon looks differently today, wondering as if he has seen the moon somewhere before. He keeps thinking and thinking but can never recalls. No, no, his head is becoming hot the more he thinks. What does the moon today look like? Everyone is offering Giraffe with special remedies to ease the fever. Will Giraffe ever find the answer?
Trival things trouble us and usually make our heads spin. Fortunately, there's always someone out there giving us a hand. Everyone tries a little bit to help, so the head stop spinning. What troubles us is no longer a trouble.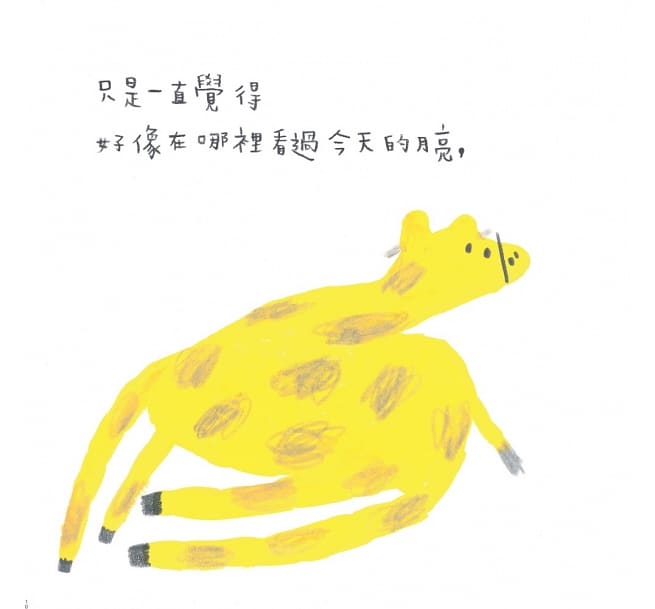 Author(s)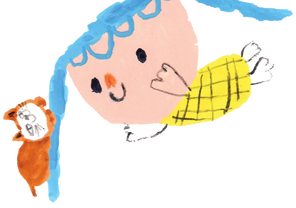 An illustrator who is currently based in Taipei, Taiwan. Her illustration style is whimsical and playful. She is often inspired by the humorous situations she encounters in daily life. What drives her to create is the desire to play and express emotions. A majority of her artworks are illustrated for children. She usually works with acrylic, watercolor, gouache, and Adobe Photoshop, but she is open to experimenting with all types of media. Her works have been recognized by Bologna Illustrators Exhibition in 2020, 3x3 Illustration Show in 2015, and more.