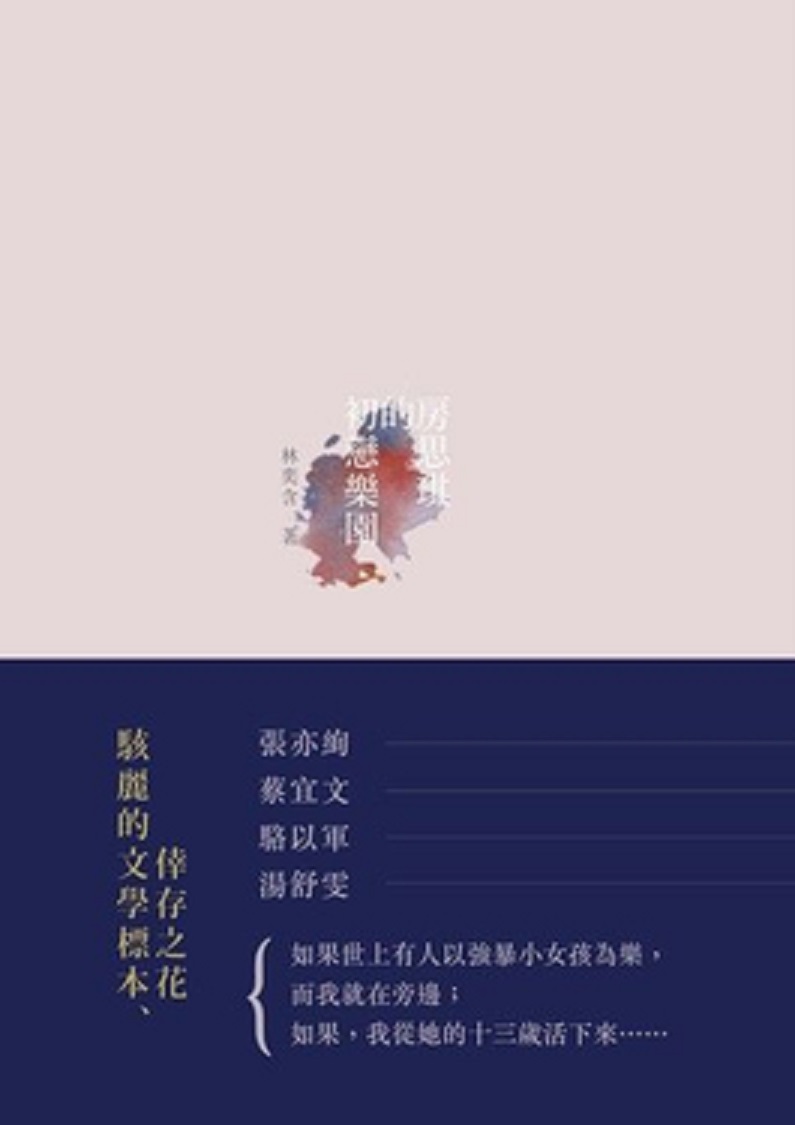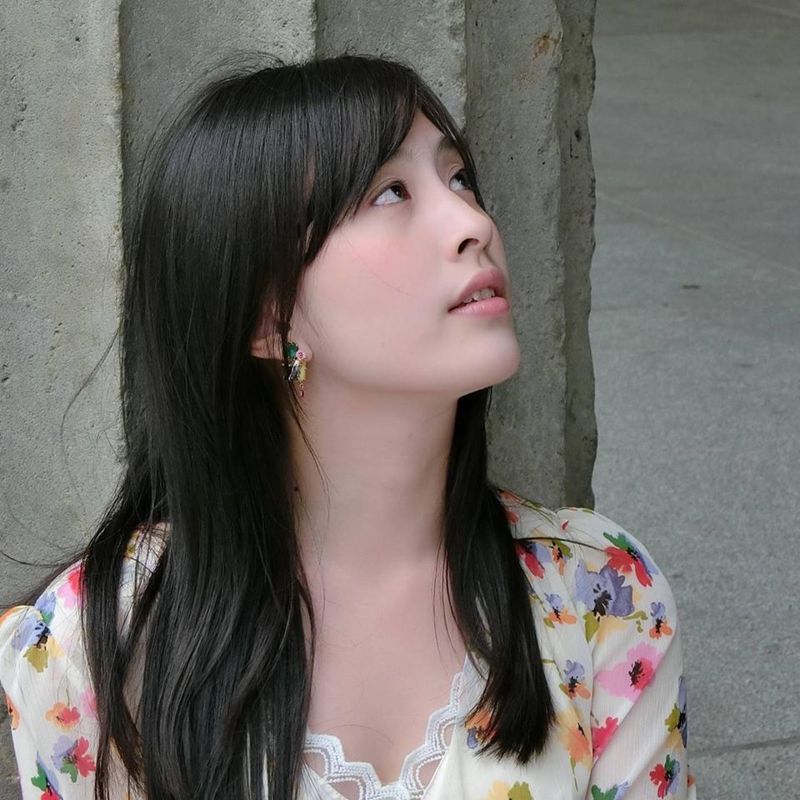 Lin Yi-Han (林奕含)
Fang Si-Chi's First Love Paradise
房思琪的初戀樂園
Category : Literature
ISBN:9789869236478
Pages : 256
Publication : Guerrilla Publishing Co., Ltd., Feb. 7 2017
Format : Paperback
Overview
Sold over 200,000 copies in Taiwan and over one million copies in China!

Rights sold: Chinese, Korean, Thai, Japanese, Russian, Polish
Fang Si-Chi's First Love Paradise is a publishing sensation in the Chinese-speaking world: despite being a debut (and sadly, the only) novel by the promising first-time author Lin Yi-Han, the novel topped the best selling lists in Taiwan last year. Before the sweeping global #MeToo movement, the book sent shock waves across the morally-complacent Chinese-speaking world in 2017. In unravelling a 50-year-old married teacher's seduction and sexual abuse of a 13-year-old student, Fang Si-Chi's First Love Paradise is a bildungsroman gone shockingly awry, a story of supposedly sexual awakening turned into a nightmarish revelation of sexual abuse.
=====
A heartbreaking and yet helpless true story.
Sex, power and the endless pursuit of academic credentials form the rubric of everyday life in a morbid society, crushing a young girl. If this is happening, how can we pretend not to see those who prey on little girls and take pleasure from it?
"I brought my composition downstairs for Mr. Li to correct. He took his thing out and I was forced against the wall. He uttered seven words: 'If you can't, then use your mouth.' I said six words: "I can't, I don't know how.' And then he shoved it in. I felt like I was drowning. When I could speak again, I told my teacher 'Sorry.' As though I had done poorly on an assignment."
Painful experiences are so hard to recount. Thank god for literature.
Young Fang Si-Chi lives a gilded life, her face as beautiful as the future she imagines. Li, Kuo-Hua, a hotshot cram school teacher of Chinese, lives in the same high-end condo. Full of admiration for literature, Fang, Si-Chi is equally full of admiration for the erudite Mr. Li. One day Mr. Li suggests that since her writing is so good, she could show him a composition each week—he will help her free of charge. Ever obedient, she goes downstairs to Mr. Li's unit. He is waiting for her, but there are no pen and paper on the table.
Mr. Li was Si-Chi's first love. Because he flipped her over and shoved his thing into her. She was only thirteen when Teacher's Day came that year, and the world was not what she had known it to be. If this was love, why did it feel so violent? Why did she feel bent and broken? Why was her teacher going through girl students one after another? If this was not love, then how can Mr. Li, so learned and eloquent, remain so confident, so sure, with such a clear conscience, after how he acted?
This is an astonishing and unique novel. The author possesses a highly-honed sensitivity and is at the same time a witness at close range, thus preserving the whole affair like a "specimen of survival." From a perspective that closely follows the victimized, the story, unflinchingly and repeatedly, examines the pain of "having something precious taken away from you"—by someone who takes such pleasure in the predation.
Comps titles:
My Absolute Darling by Gabriel Tallent
My Dark Vanessa by Kate Elizabeth Russell
Author(s)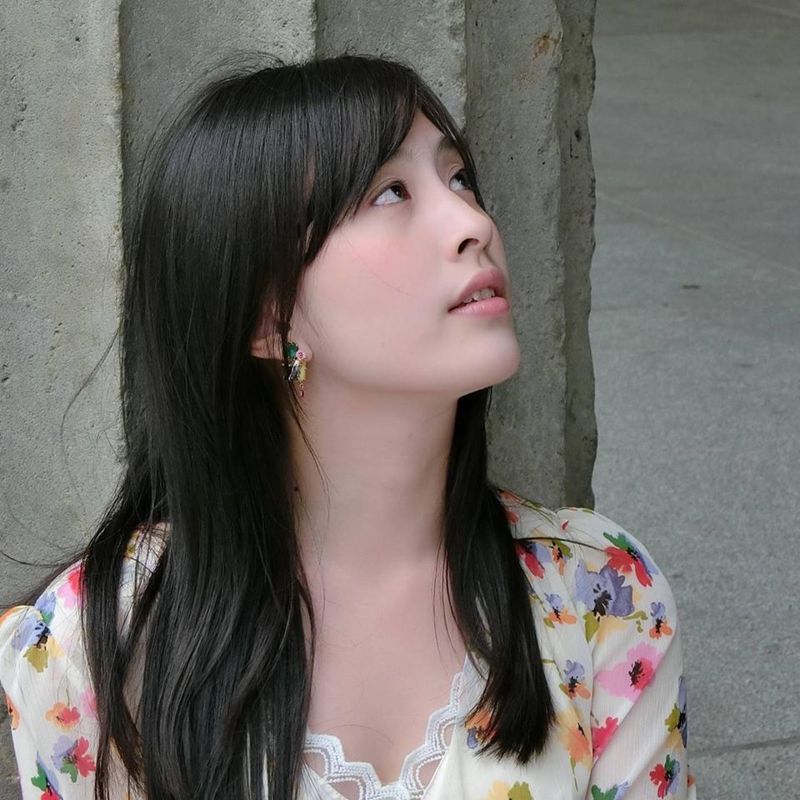 Lin Yi-Han is an author from southern Taiwan. During her lifetime, she was a dedicated advocate for the de-stigmatization of mental illness. Shortly after publishing her first novel, Fang Si-Chi's First Love Paradise, she committed suicide. Of all her identities, she is most accustomed to that of a mental patient. Her dream is to write novels and, as Ōe Kenzaburō put it: To go from a bookworm to a knowledgeable person, and go from a knowledgeable person to an intellectual.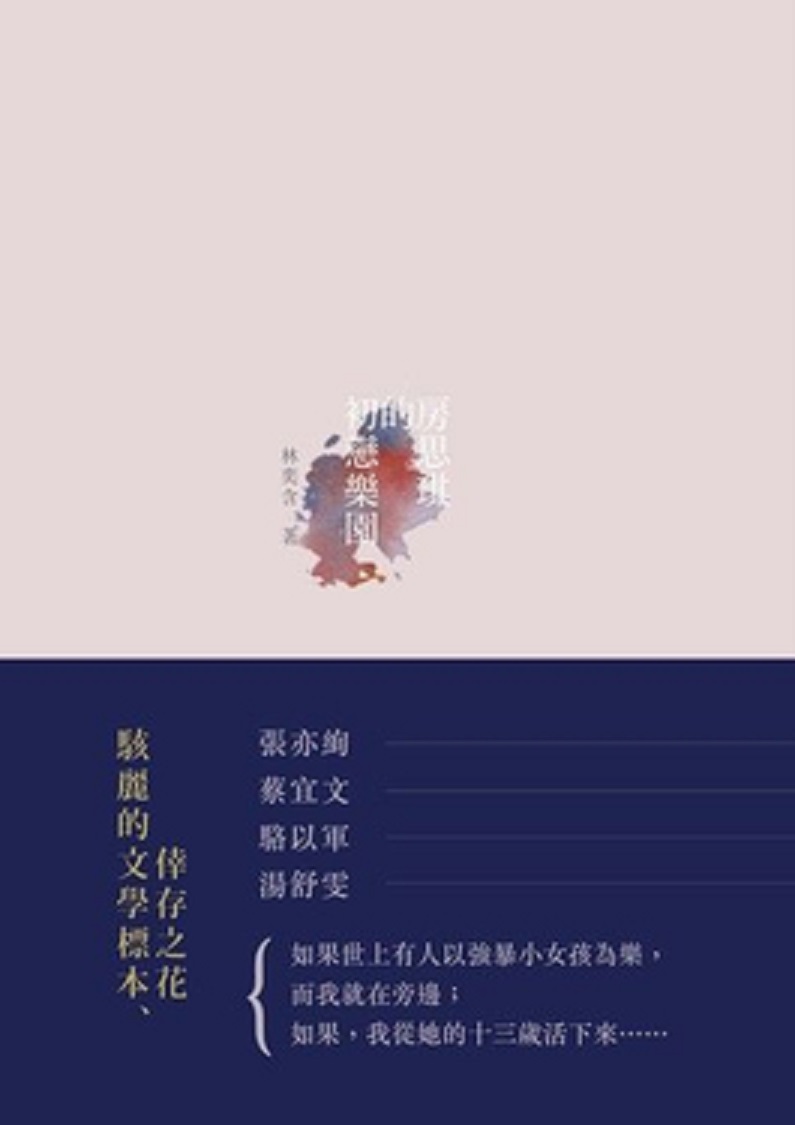 Fang Si-Chi's First Love Paradise
房思琪的初戀樂園