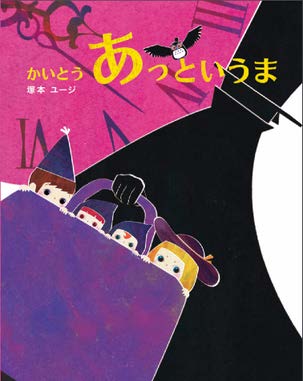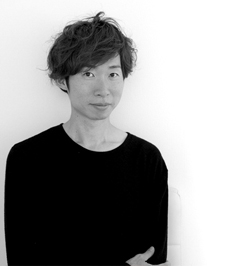 Yuji Tsukamoto (塚本 ユージ)
The Phantom Thief - In the Blink of An Eye
かいとう あっというま
Category : Picture Books
ISBN:9784594079994
Pages : 30
Publication : Fusosha Publishing Inc., Jun. 22 2018
Publication : Hardcover
Overview
Rights sold: Korean, Simplified Chinese
Winner of the 10th "Japan Be Picture Book Award"!
Happy hours often fly by in a blink of an eye. This is all a trap set up by the "Time Thief". Emily is rollicking in the amusement park whilst hearing the tick-tock, tick-tock, not knowing where it comes from. It is the sound of Time Thief stealing the fun hours.
Whether it is a birthday party or a nice outing, the Time Thief is always secretly stealing the time. How very troublesome!
Fortunately, Dr. Stop's invention finally catches the Time Thief. Everyone is relieved and happy. The pleasant moment will now last forever. Knowing about this, Time Thief is struck by sadness, anger and wrath. Hmm…. What is going to happen next?
When you enjoy reading this book, your joyful time is sneakily stolen as well!
Author(s)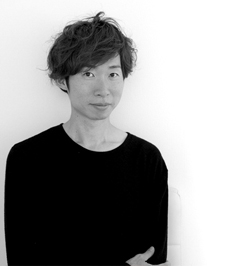 Yuji Tsukamoto (塚本 ユージ), born in Tokyo. Graduated from Nihon University College of Art. After graduation, he pursued his dream of musician and organized events at Live House in Tokyo. He got a job after getting married. When his kid was born, apart from his job at Amazing Design Co. Ltd, he engages in the creation of picture books and the art brand "Mimi Anjur". His creation surrounds the theme of "letting all the kids and the readers who were once kids live fully and happily." and actively publishes parent-child workshops, book designs, picture poetry collections, etc.
Awards
Winner of the 10th "Japan Be Picture Book Award"
Rights sold
Korean
Simplified Chinese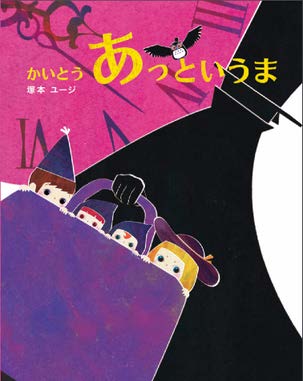 The Phantom Thief - In the Blink of An Eye
かいとう あっというま