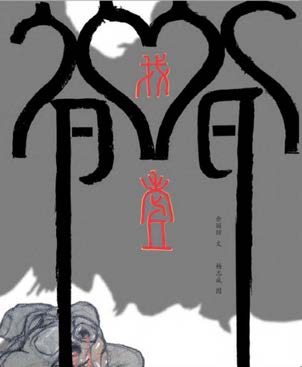 My Grandpa Old Chiu
我爺爺老丘
Category : Picture Books
ISBN:N/A
Pages : N/A
Publication : N/A
Publication : N/A
Overview
Grandpa is looking for his talisman again, the one with a red rope. He listens to his old radio, claiming that he is hearing news about missing people; he hides things away in the attic, and once, on the street, he stares at a woman and her child, and gets lost in the traffic. Nobody knows much about Grandpa Old Chiu's past, the world that he's living in right now. A red talisman, some candies, the radio, and a piece of cloth, turn out to be items that bond him with his long-lost mother. Grandpa doesn't recognize the rest of his family anymore, he's starting to forget more things, and as his memories fade, that red talisman remains around his neck….
With portrait-like drawings and contrasts of colors, lights and shadows, My Grandpa Old Chiu is a compassionate introduction to displacement and the realities of dementia, a delicate story that recounts the loss of family, trauma from war, and things that are cherished because of the memories. Textures of the cherished items are drawn in detail, thread by thread, facial expressions are amplified by distinct hues of colors, along with a slow-paced, quiet language, the story takes us back to Grandpa Old Chiu's past that has never been fully recounted.
Author(s)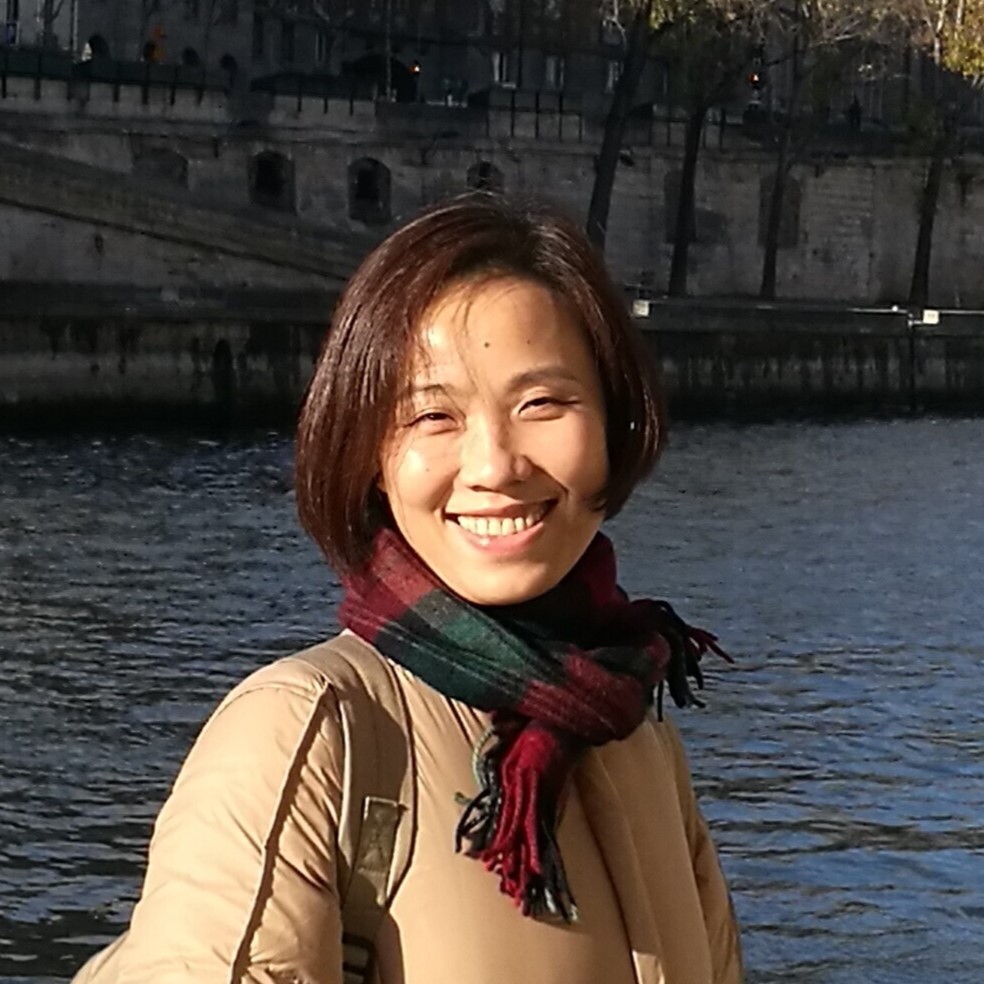 Yu Li-Qiong (余丽琼) is a Chinese writer with a focus on children's books. She is also an editor for children's books inMandarin Chinese. Her work
Reunion has received the honor of "The Best Picture Book" in the first Feng Zikai Chinese Children's Picture Award, it has also been selected as the New York Times' Best Picture Books in 2011.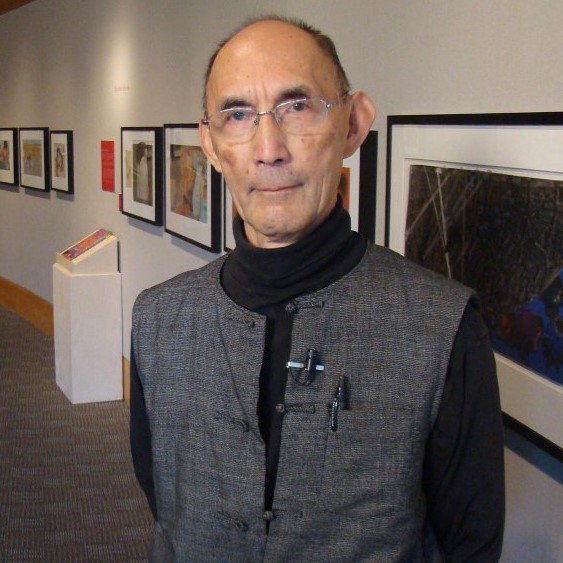 Ed Young is the illustrator of over 100 books for children. A graduate of the Art Center College of Design in Pasadena, Young has since taught at the Pratt Institute, Yale University, Naropa Institute, and the University of California at Santa Cruz. In 1990, his book Lon Po Po was awarded the Caldecott Medal. He has also received two Caldecott Honors – for The Emperor and the Kite and Seven Blind Mice – and was twice nominated for the Hans Christian Andersen Medal, the highest international recognition given to children's book authors and illustrators who have made a lasting contribution to children's literature. Young lives in Westchester County, New York, and he can be found at: https://www.edyoungart.com/sample-page/