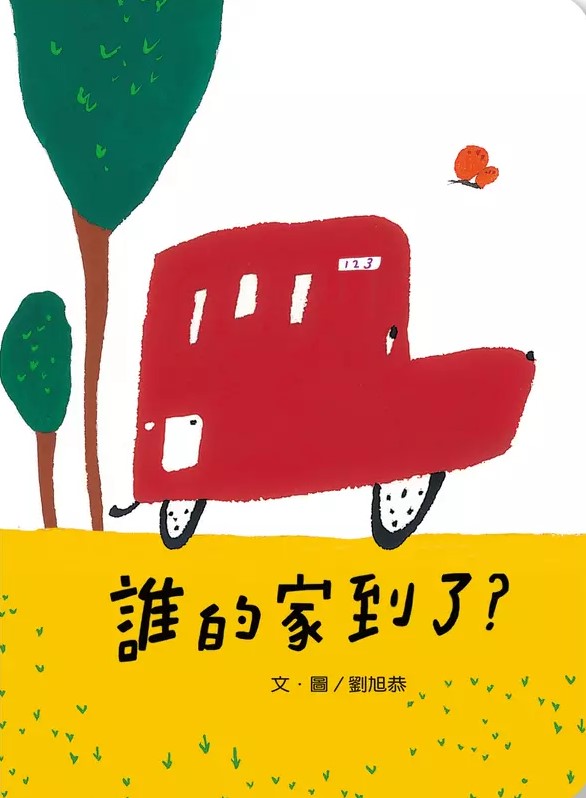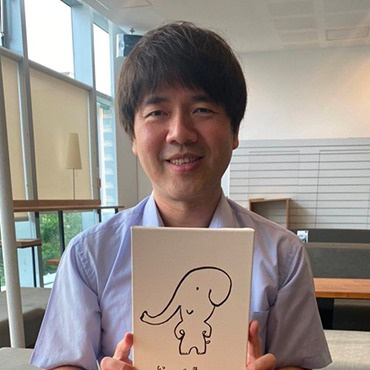 Hsu-Kung Liu (劉旭恭)
Whose Stop Is This?
誰的家到了?
Category : Picture Books
ISBN:9789861614601
Pages : 28
Publication : HsinYi Publications, Mar. 29 2013
Publication : Hardcover
Overview
Rights sold: simplified Chinese, French

A snake, a rabbit and a bear took a bus to go home. These passengers got off the bus one by one when they reached their own homes. Later the bus continued the trip alone and then got home at sunset.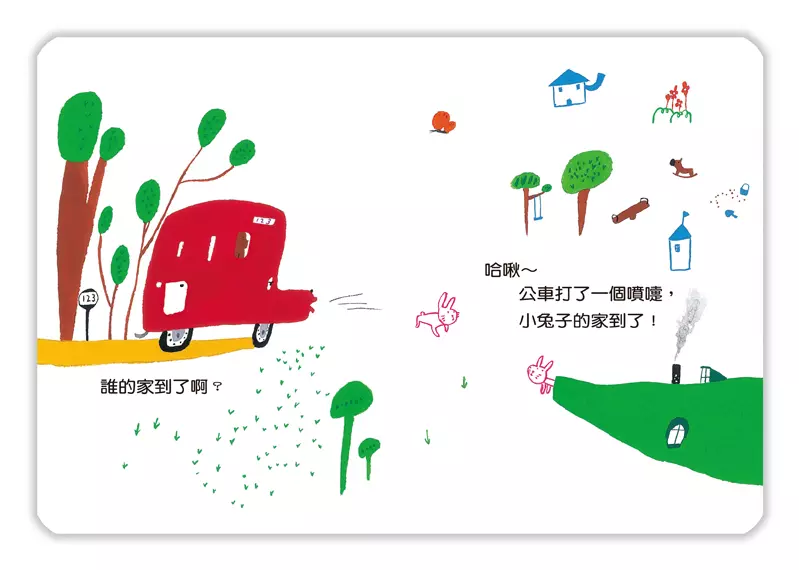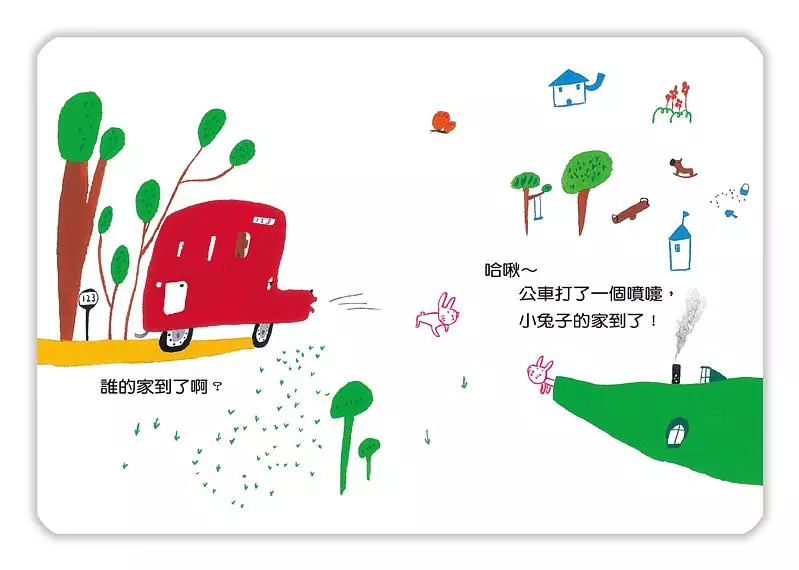 Author(s)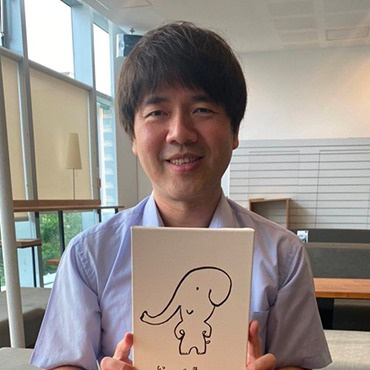 Liu Hsu-Kung (劉旭恭) was born in Taipei in 1973. A graduate of the Civil Engineering Department at National TaiwanUniversity. He started to work in picture book illustration after taking part in the "Lucy Chen Handmade Picture BookClassroom". He is the author and illustrator of 18 children books so far. He received an honorary mention for Hsin Yi Children's Literature Prize in 2002 for I Really Want to Eat a Durian, winning the prize in 2006 with his book Excuse Me, Will My Feet Touch the Bottom?. His book Whose Stop Is This? (for kids 0-3 years old) won the Chen Bochui International Prize for Children's Literature in 2014 and was subsequently selected for the 2015 and 2017 Bologna Illustrators Exhibition. His works have been selected for exhibition at the Bologna Children's Book Fair. English, Thai, Japanese, French, Swedish,Korean, and Estonian rights have been sold for some of his works.
Rights sold
simplified Chinese
French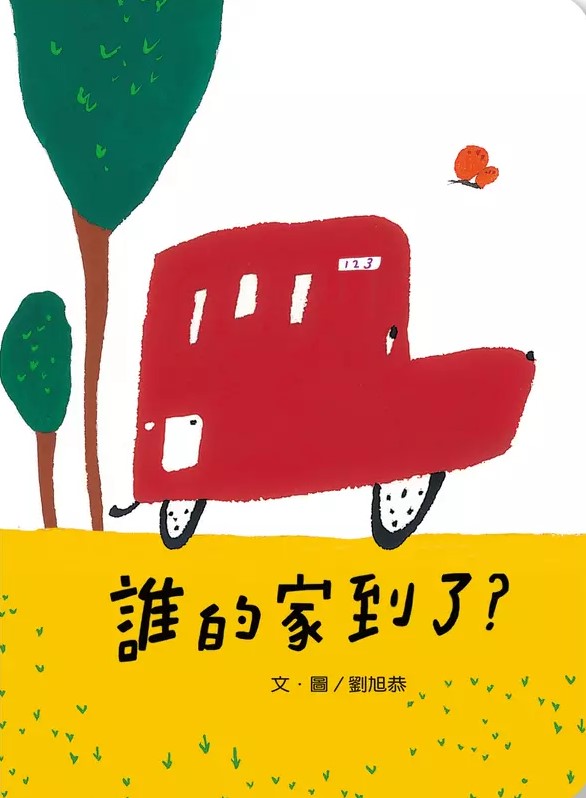 Whose Stop Is This?
誰的家到了?